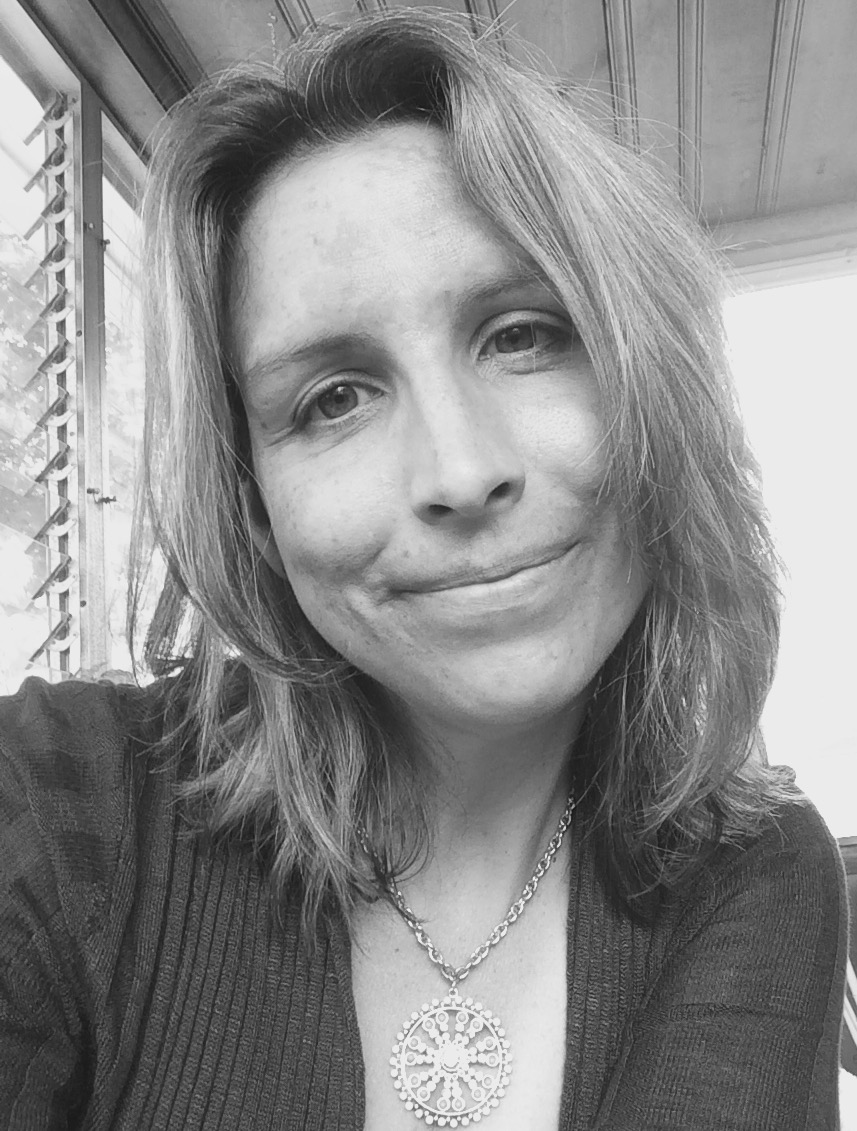 I have been a researcher and writer for over 20 years. I began as a magazine editor, then jumped ship to the marketing side and eventually started a company.
Now I happily ghostwrite blogs, books and articles for a living. For samples of my ghostwriting work, see what has been Published Recently.
I am slowly retiring from ghost writing. I'm on the writer version of "songwriter to singer" journey… soon to be Neil Diamond without the rhinestones. My years of research in the psychology, neuroscience and personal development field are being crafted into a book due out in 2018.
I also dabble in Fiction.  I have a creative non-fiction essay at Hippocampus Magazine and a winning Flash Fiction Essay at The Columbus Cooperative.
Here are the most direct ways of contacting me:
email: rocky@rockylewis.com
twitter: http://www.twitter.com/rockylewis